Black Jack is the most popular casino game in the world and is on the same level as roulette. The popularity is certainly due to the intense action, the quick wins and the tactical part of the game – but what rules are there in Black Jack?
We will answer that for you in this big guide to Black Jack, along with recommendations of the 5 best places to play Black Jack on the Internet. Then you are ready to play Black Jack both on the Internet and in the real world.
Black Jack is a simple card game where you play against a dealer. There may be more players at the table, but their cards have nothing to do with your cards. It's you against the dealer, and the winner is the one who has the highest hand without exceeding the sum of 21. How you arrive at 21 and calculate the value of your own and the dealer's cards, you can find out further down.
Get to grips with the rules of Black Jack in just 2 minutes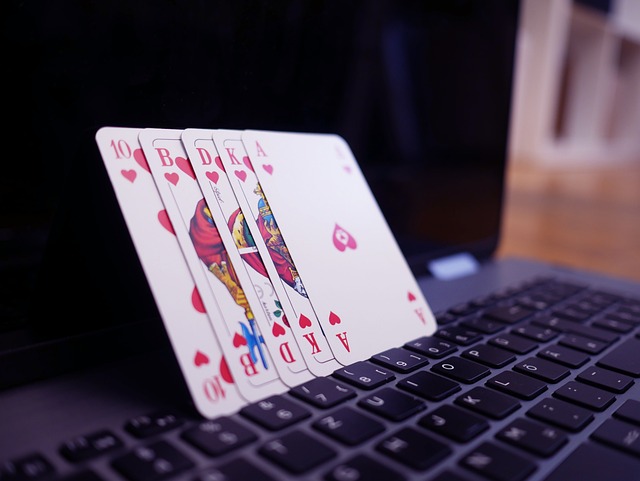 If you want to learn how to play Black Jack in 2 minutes, read along here. If, on the other hand, you want to brush up on the facets of the game, we explain Black Jack thoroughly further down the page.
How to play Black Jack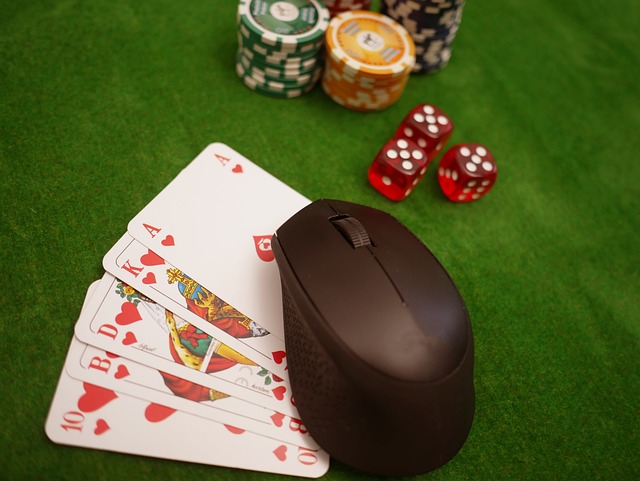 You get 2 cards from the dealer, while the dealer starts by getting 1 card himself, which you can see
Aces count for 1 and 11 (you choose), picture cards count for 10 and all cards with numbers represent the printed value
You must now try to get as close to the sum of 21 as possible. You have 3 options for this: You can choose to get 1 more card, You can choose to stay on your current sum, You can choose to double. If you double down, you only get 1 more card and stop there
If you have 2 cards of the same value, you can "split" them and play on 2 different hands (read more about this further down the page)
If you get over 21, you lose the round
If you are still under 21, the dealer must now try to get a higher sum than you. The dealer must draw cards as long as the sum of the cards is 16 or below, while the dealer must stand on anything above 16.
The one with the highest sum wins. Read our great tips further down the page and make sure that it will be you, and not the dealer, who ends the game with the highest sum.